The Faculty
We are small and proficient. Our success is due to a broadly educated, highly-motivated, cooperative and collaborative staff.  We see each employee as a part of the educational team, so we call our whole staff "members of the faculty." Their commitment reflects the unflagging support of a neighborhood of folks determined to make sure each child is understood, respected and assisted to make maximum progress.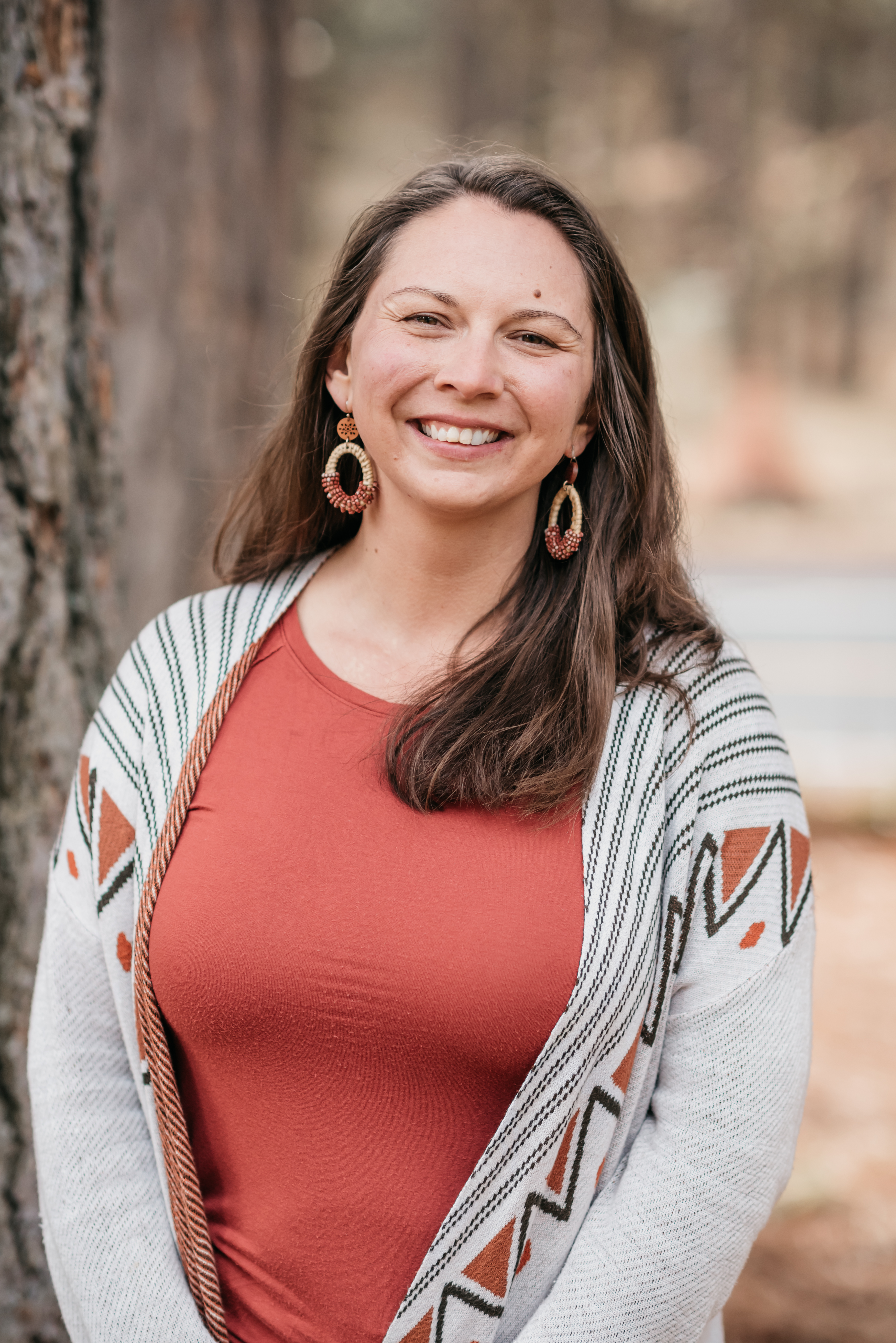 Mandy Noel, K – 2nd grade Teacher, began her teaching career as a first grade teacher in the Illinois Valley where she was also the Youth Programs Coordinator for the Siskiyou Field Institute. Before becoming a classroom teacher, she traveled around the country teaching people about the natural world in Missouri, Minnesota, Maryland, Oregon and Colorado. Mandy earned both her Master's of Science in Environmental Education and her Master's of Arts in Teaching at Southern Oregon University. While in graduate school, Mandy worked for the Medford District Bureau of Land Management as an environmental educator and trail crew member building and maintaining hundreds of miles of trails throughout Southern Oregon, including a 40 mile section of the Pacific Crest Trail. Her first introduction to the Pinehurst School was through her participation in three of the Friends of the Cascade Siskiyou National Monument Bioblitzes (lepidoptera, herpetofauna, and odonata) — and it was love at first sight! She feels like teaching at the Pinehurst School is a dream come true.

Mandy is gifted in fostering a sense of place in her students by connecting them to their communities and immersing them in nearby nature. She is overjoyed to share the beauty and bounty of the Klamath-Siskiyou bioregion with Pinehurst students. Her teaching style is to structure lessons around students' diverse cultures, needs and interests. She is passionate about partnering with students and families to develop the whole child, academically and socially-emotionally. Using this holistic approach to education, Mandy equips her students with skills for success in all subject areas and empowers students to be curious, creative, critical thinkers in every aspect of life.
---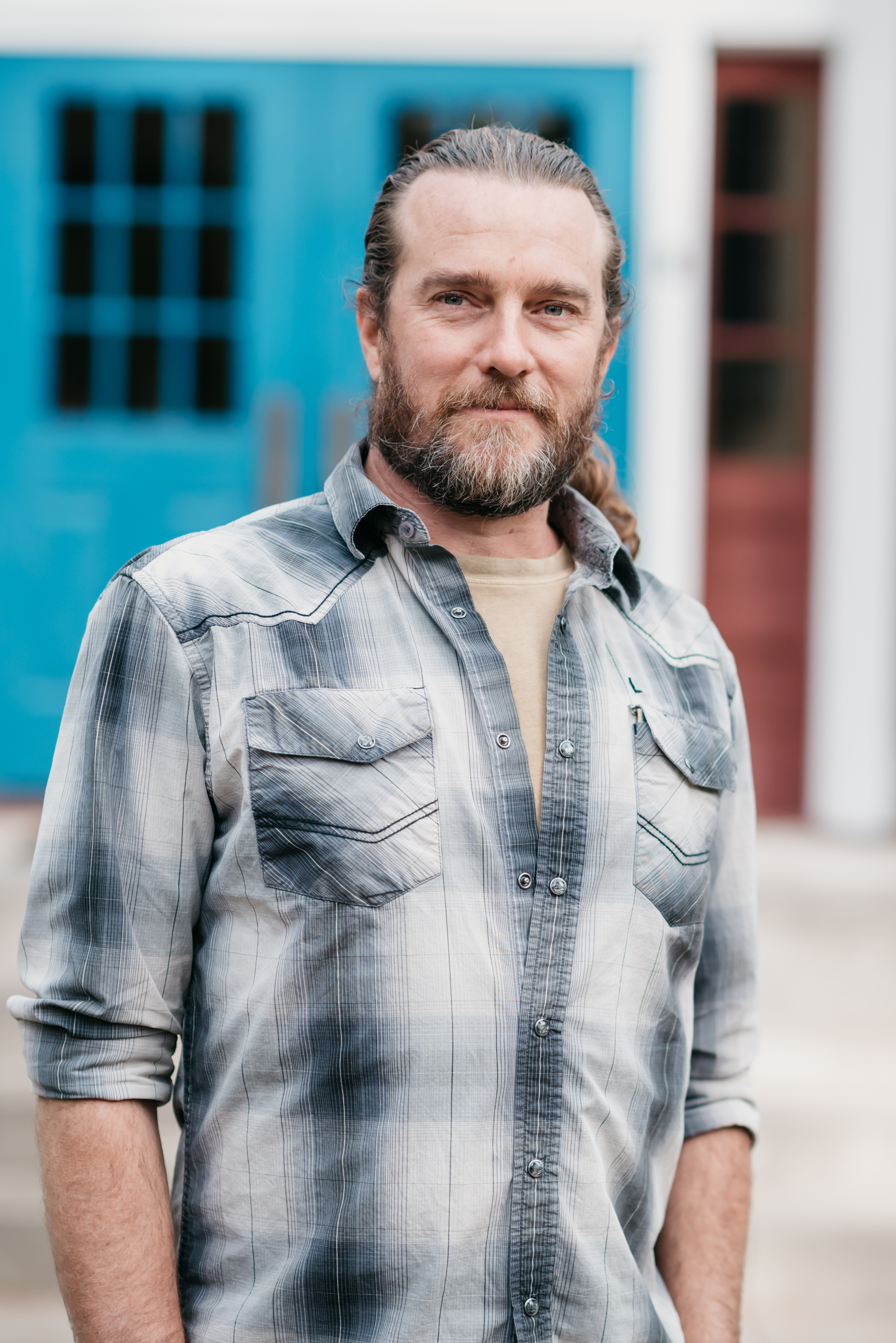 Will Bolinger, 3rd – 6th grade Teacher, has lived in Ashland for almost twenty years, and began his journey as a teacher at SOU with the birth of his son, Sequoia, in 2007. Hoping to unravel the mysteries of parenthood, he took classes in early childhood development, completing his practicum at Schneider Children's Center in Ashland, where he met many amazing children. Teaching turned out to be the most fulfilling thing he had ever done.
     Will started his career in education as a skills trainer/paraprofessional helping at risk children in public schools. He worked with special needs students in special education before moving into preschool settings. He eventually became the head teacher of an infant classroom.
     Finally completing his Master's Program in Teaching, where he taught in fifth and sixth grade classrooms, he won the position of sixth grade teacher at Kennedy Elementary School in Medford, where he survived 2020.
     Will could not be more grateful for the chance to teach at Pinehurst. He has always loved the Greensprings area, and in being able to teach at such a lovely school, he knows he is very lucky.
---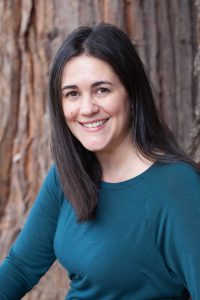 Desiree Elder, Instructional Assistant – Desiree and her husband John love the Greensprings. John grew down the street from the school and attended Pinehurst growing up. Desiree and John have returned to John's childhood home to be with family in the place they love most and want to raise their family. Desiree and John have a daughter currently attending Pinehurst.
---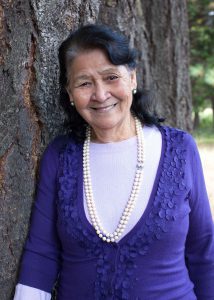 Pattie Walters, Custodian – Pattie has been a Greensprings community member for over 40 years. She raised her family in the Greensprings and currently supports many of businesses on the mountain, she is kind and loyal and always has a good joke and great laugh.
---
The Administration
---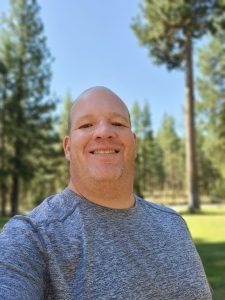 John Elder is the Office Manager at Pinehurst School handling the day-to-day operations of Pinehurst School.
John was a student at Pinehurst School from 1988-1994 and had the privilege of being taught by longstanding teachers Pat, Laurie, and Steve. John returned to Pinehurst as an adjunct P.E. teacher in 2018.  John was filled with many memories of Pinehurst School including amazing field trips, outdoor classes, friendship, and the unconditional support provided by Pinehurst staff. John was pleased to accept the position of Office Manager at Pinehurst School and looks forward to each and every school year!John is a sports enthusiast and regularly plays sports during the week. Hobbies include cooking, board games, swimming, movie nights, date nights and loving his beautiful family!