The Faculty
We are small and proficient. Our success is due to a broadly educated, highly-motivated, cooperative and collaborative staff. We see each employee as a part of the educational team, so we call our whole staff "members of the faculty." Their commitment reflects the unflagging support of a neighborhood of folks determined to make sure each child is understood, respected and assisted to make maximum progress.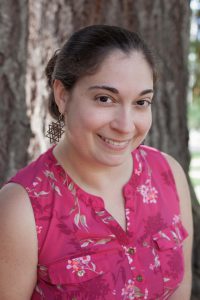 Hannah Kolni has been an educator for over a decade, both indoors and outdoors. She believes in seeing the best in people and helping them to see the best in themselves. Through creative choice, play, and real world learning, she hopes to empower her students to know their value and feel able to make a difference in the world. As a lover of nature, Hannah became inspired to make a difference herself through service learning, education and outreach. She has her Master's in Environmental Education and gained much of her perspective through world travel and getting to know a diversity of people throughout her lifetime. She and her husband Seth (and her two fur babies) are ecstatic to join the Pinehurst Family and make a home on the mountain.
---
---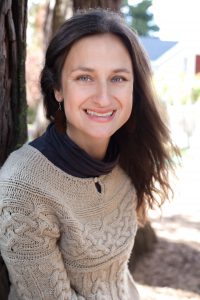 Marla Dentino is passionate about teaching and enthusiastic to begin this next chapter with the Pinehurst community. She moved to the Ashland area in 2006 after finishing her undergraduate degree at Portland State. She holds a masters in Education from SOU and brings 12 years experience in Mainstream Ed., Special ed., Outdoor ed., and Bi-lingual Education in the Ashland, Phoenix-Talent and Medford School Districts. She enjoys gardening, cooking, hiking and yoga.
---
---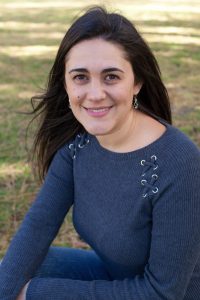 Desiree Elder, Instructional Assistant
Desiree and her husband John love the Greensprings, in fact they are moving here to be closer to family and Pinehurst. Origninally a bay area transplant…..more to come soon.
---
---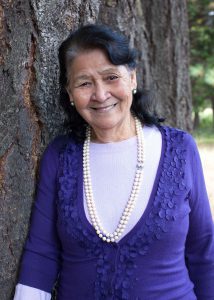 Pattie Walters, Custodian
Pattie has been a Greensprings community member for over 40 years. She raised her family on the Greensprings and currently supports many of businesses on the mountain, she is kind and loyal and always has a good joke and great laugh.
---
---
The Administration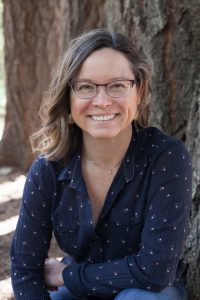 Holly Amann is the District Administrator/Office Manager. With a degree in Innovation and Leadership from Southern Oregon University, she wears many hats as staff supervisor, officer in charge of school board meetings, secretary of the Pinehurst School Foundation, school nurse, special events planner and master problem solver.
---
---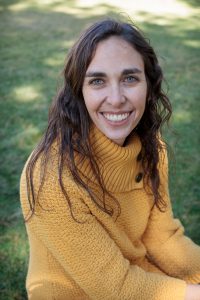 Shira Ramsey-Wainer is the Office Assistant. She and her family moved to the Greensprings in 2012. They have a son at Ashland High School and two children attending Pinehurst School. Shira moved to Ashland a decade ago with her husband and small but growing family. She is a UC Berkeley alum and has a wealth of administrative experience after managing the Youth, Family & Camp department at the local Jewish Community Center for 5 years. She loves horses and gardening.
---
---
Our Local School Board
Despite our small size, our district must meet all the same requirements as the Portland School District. So we elect five board members to four-year terms who direct the school district. They represent every interest group in our community.
Board chair, Dianna Crary
Vice Chair, Mary Anne Crandall