In a national monument, among the mountains, outside Ashland, Oregon, with a 66,000 acre campus, you will discover a few lucky kids who attend Pinehurst School.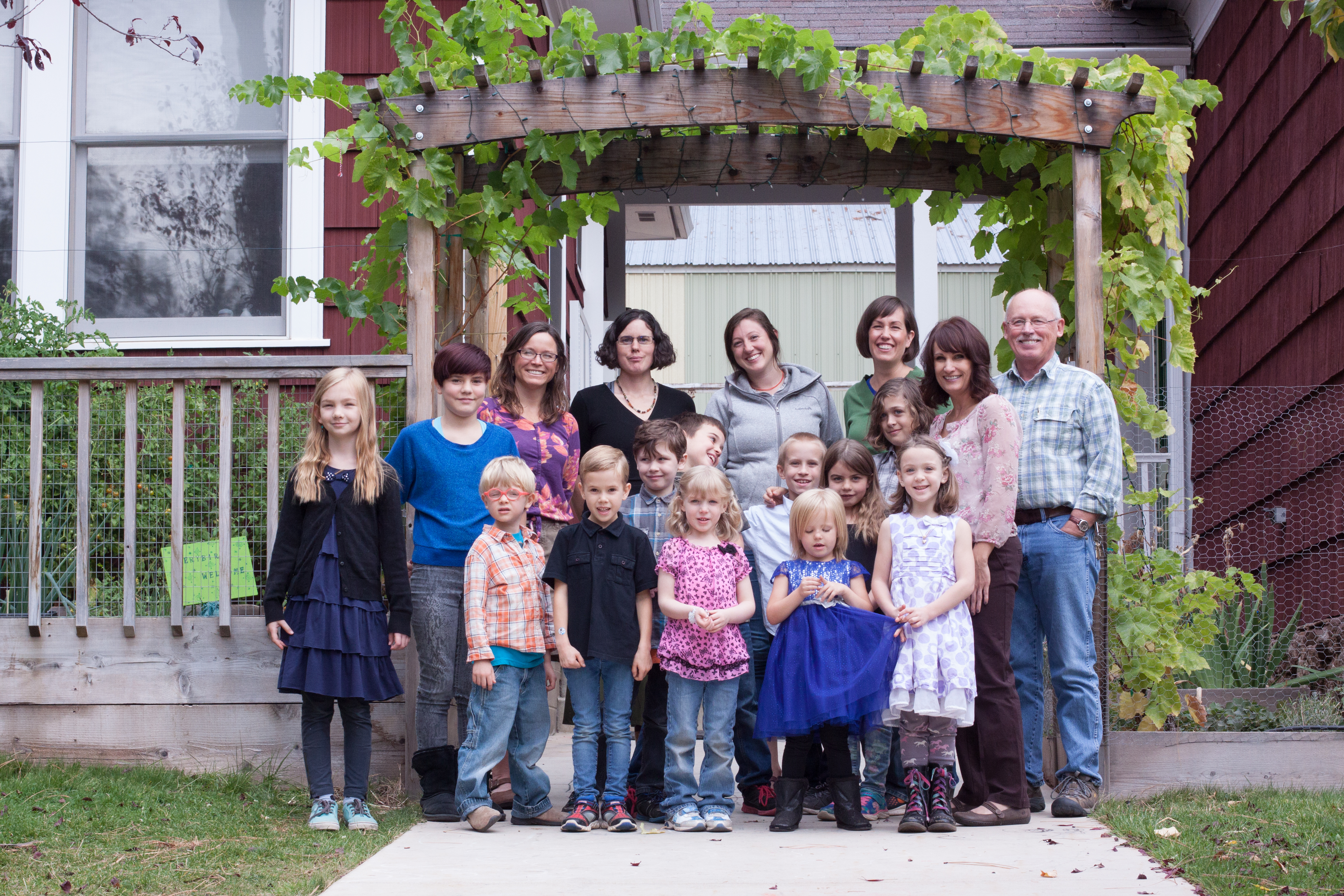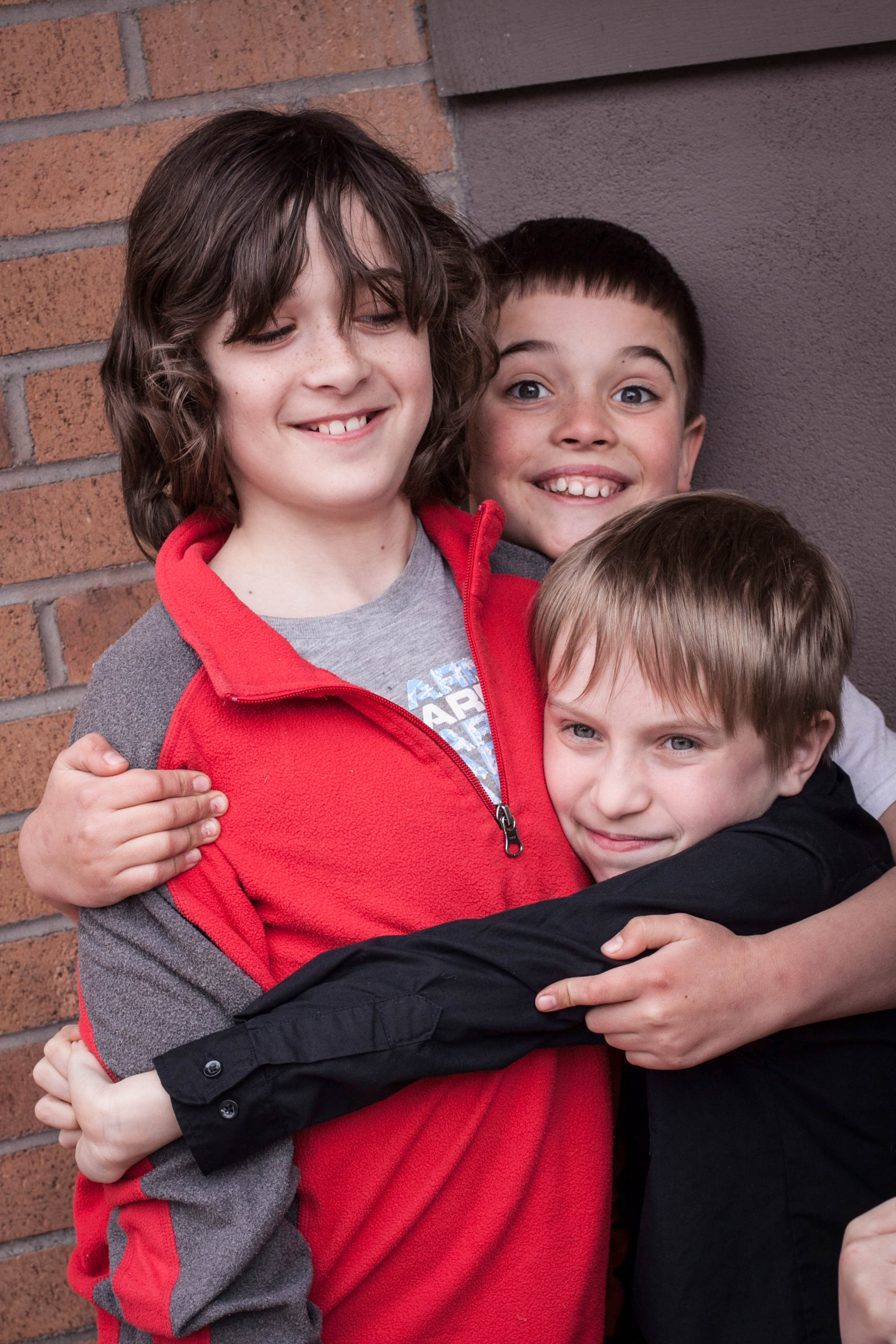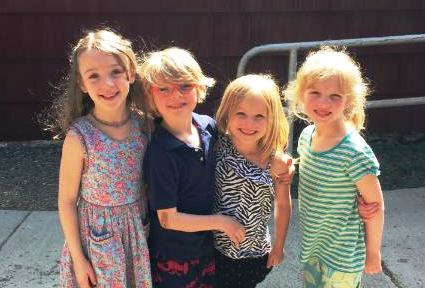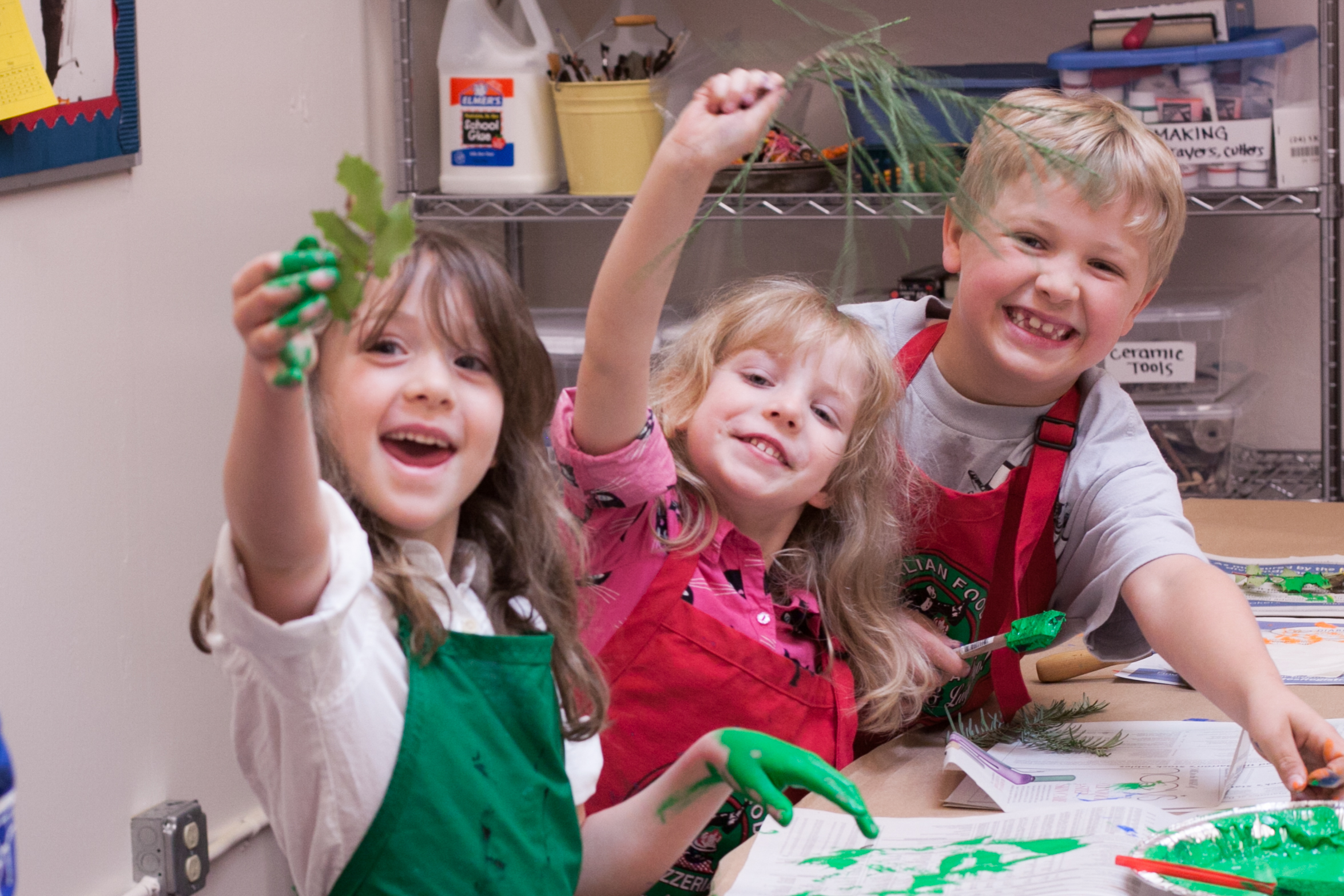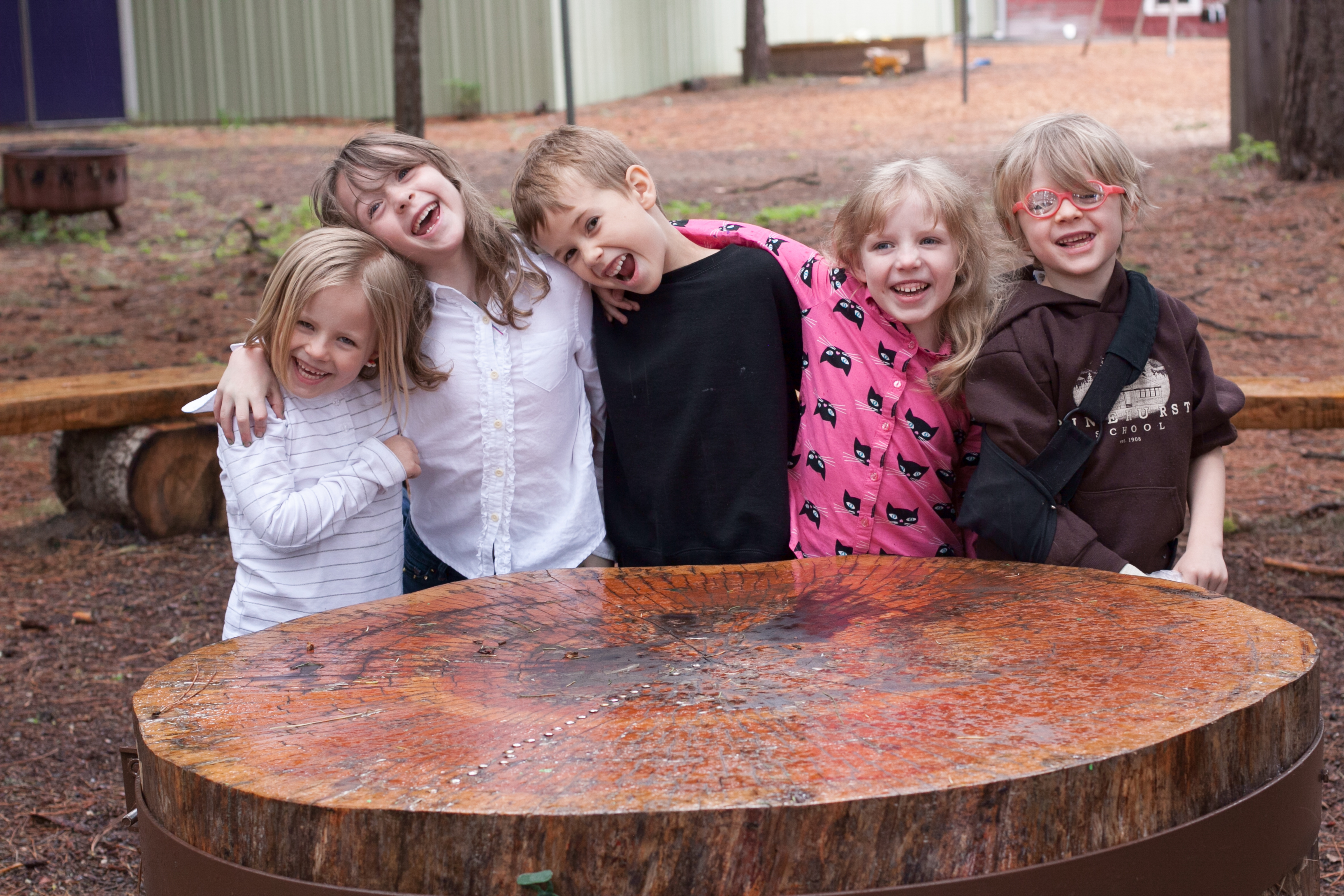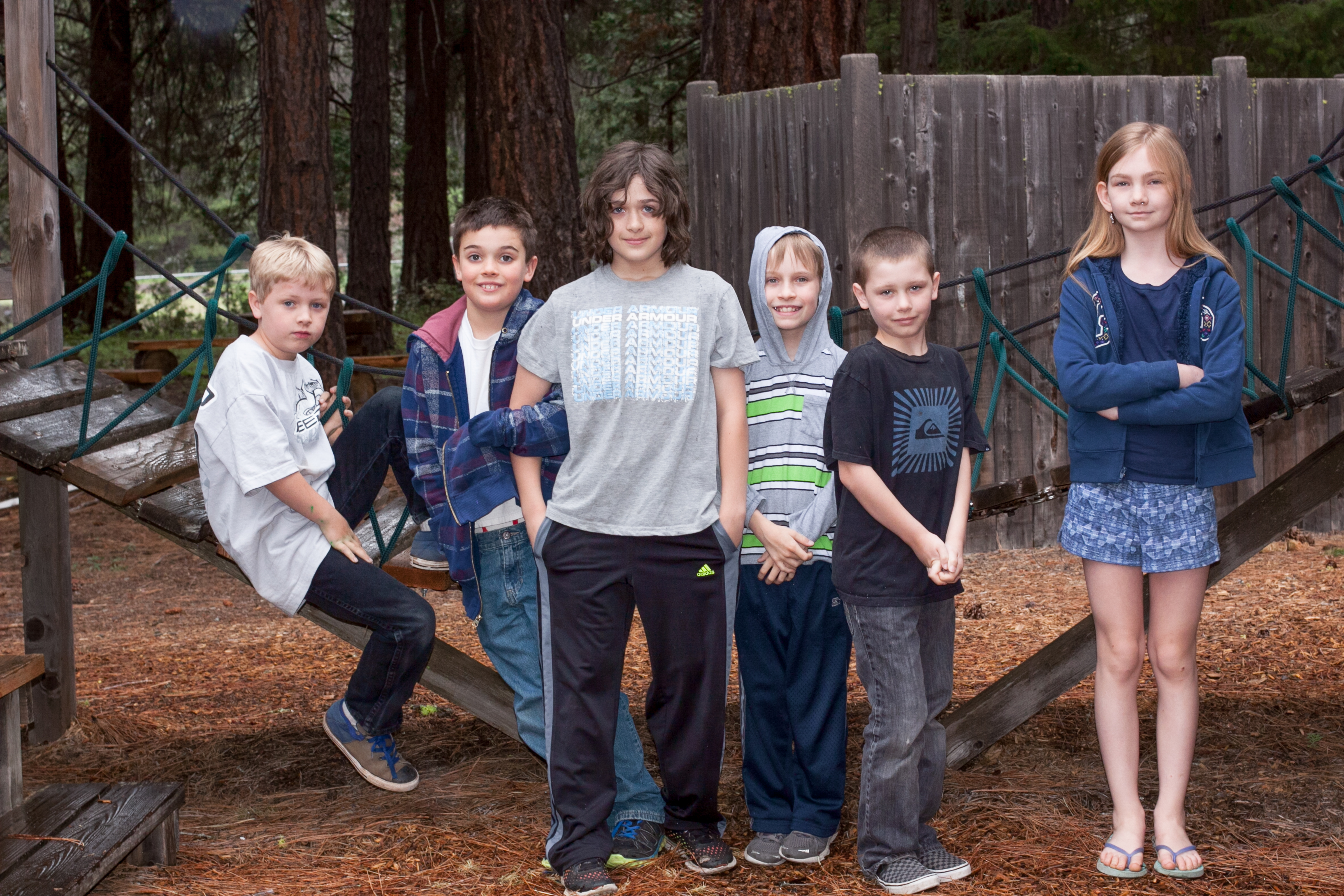 Twelve to twenty kindergarten through 5th graders, along with three veteran Highly Qualified Teachers and one educational assistant comprise our first rate educational program.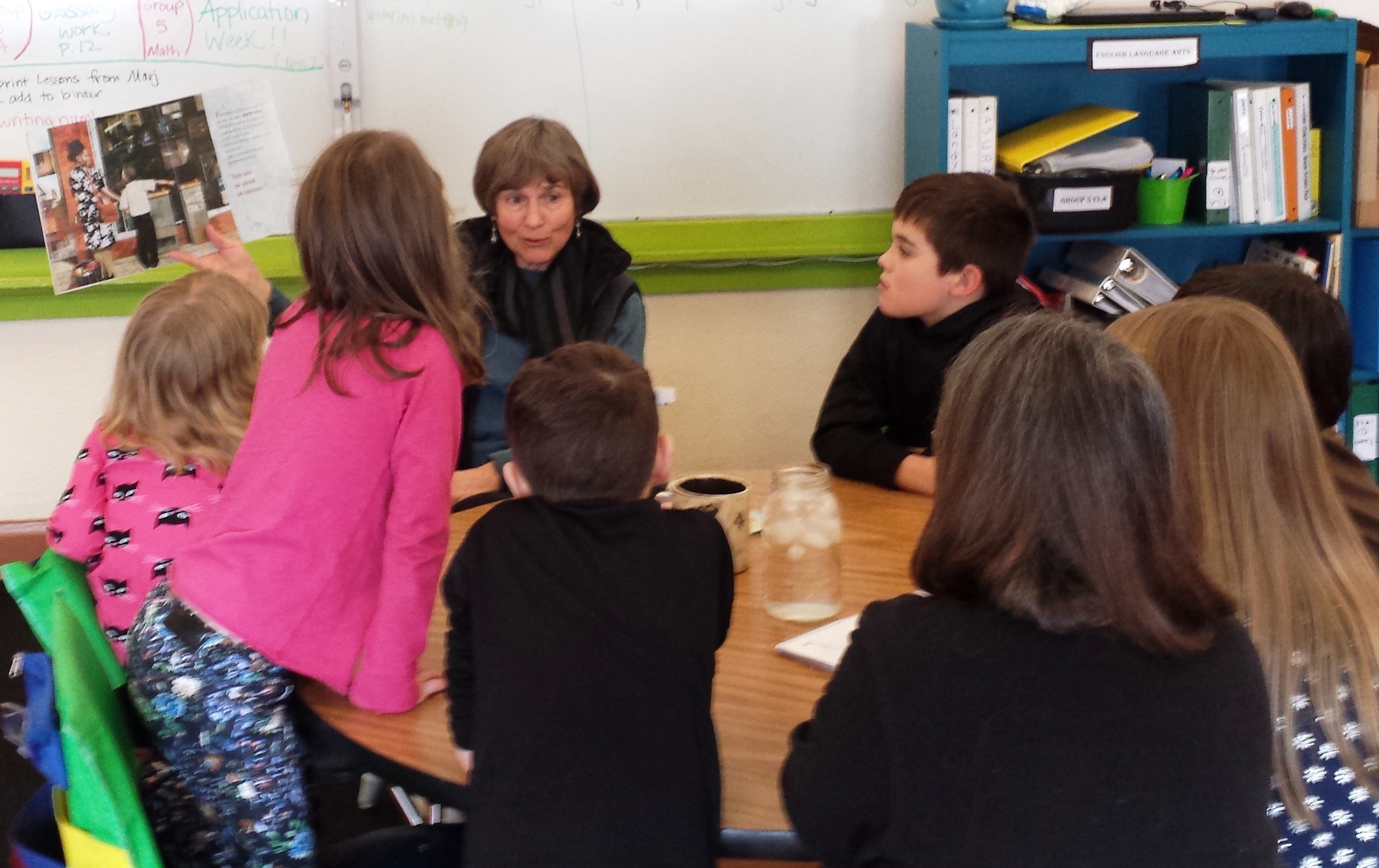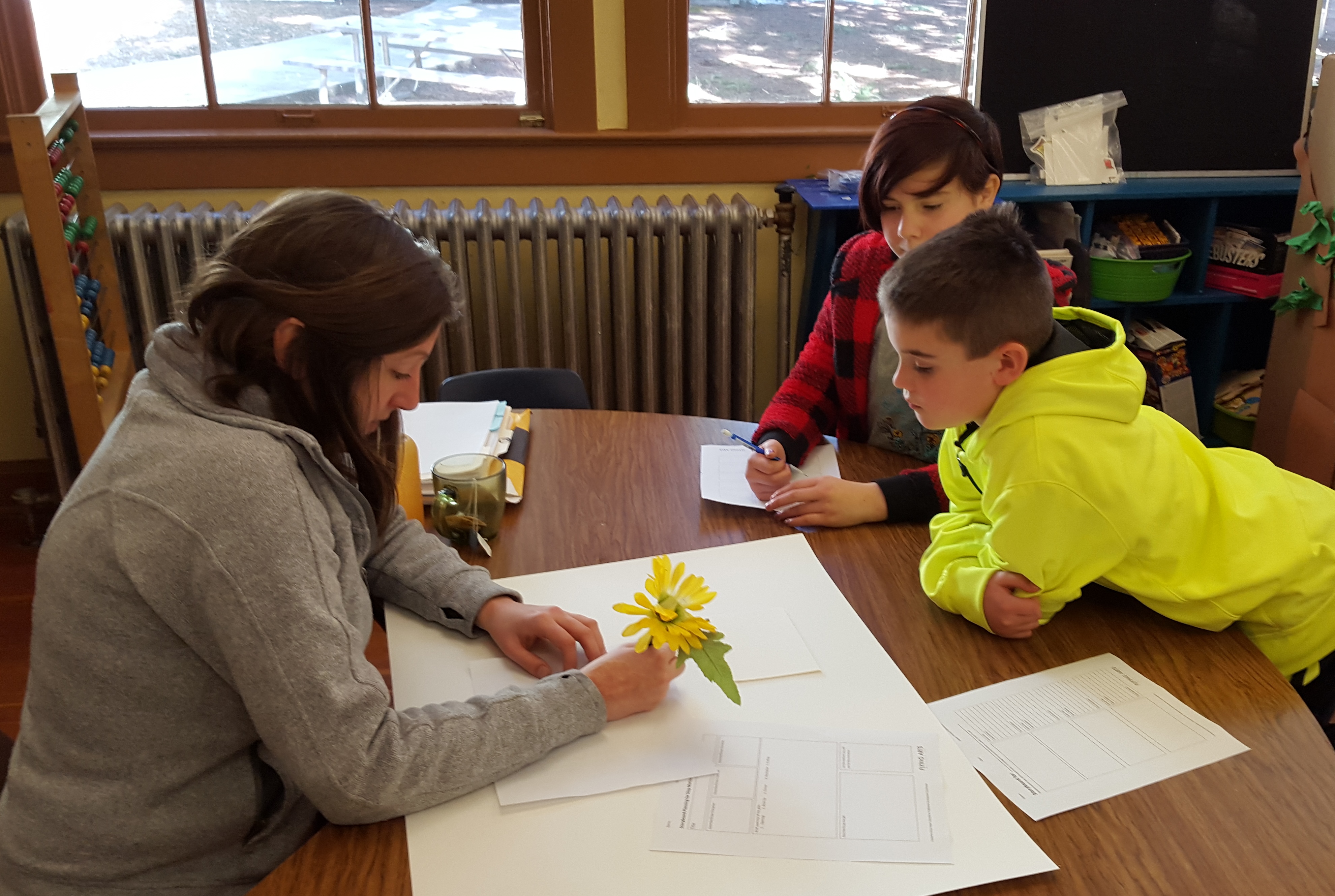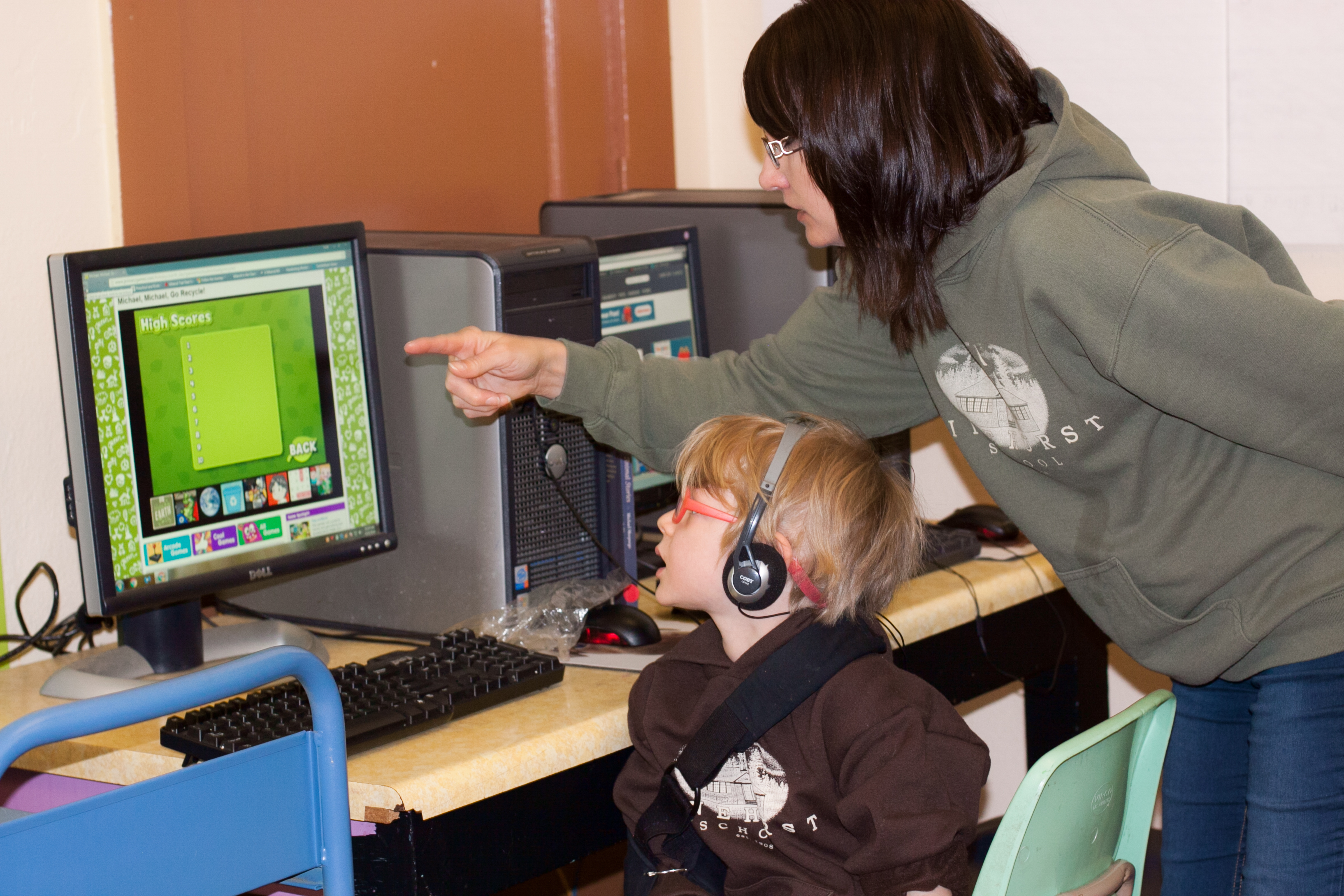 Pinehurst offers music classes, art, an outdoor education program, an original all-school annual play, visit from chamber musicians, trips to the Oregon Shakespeare Festival plays, and other community events.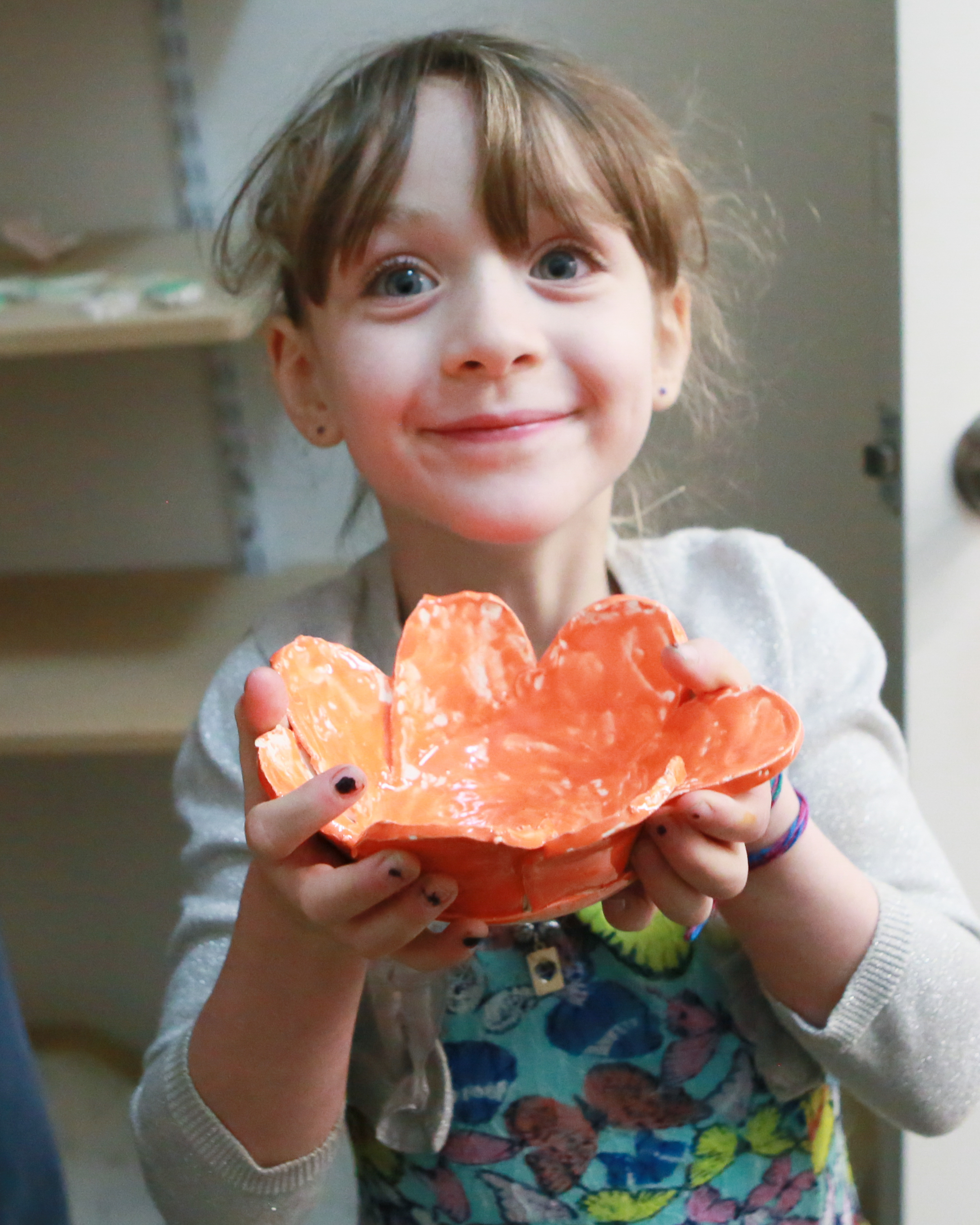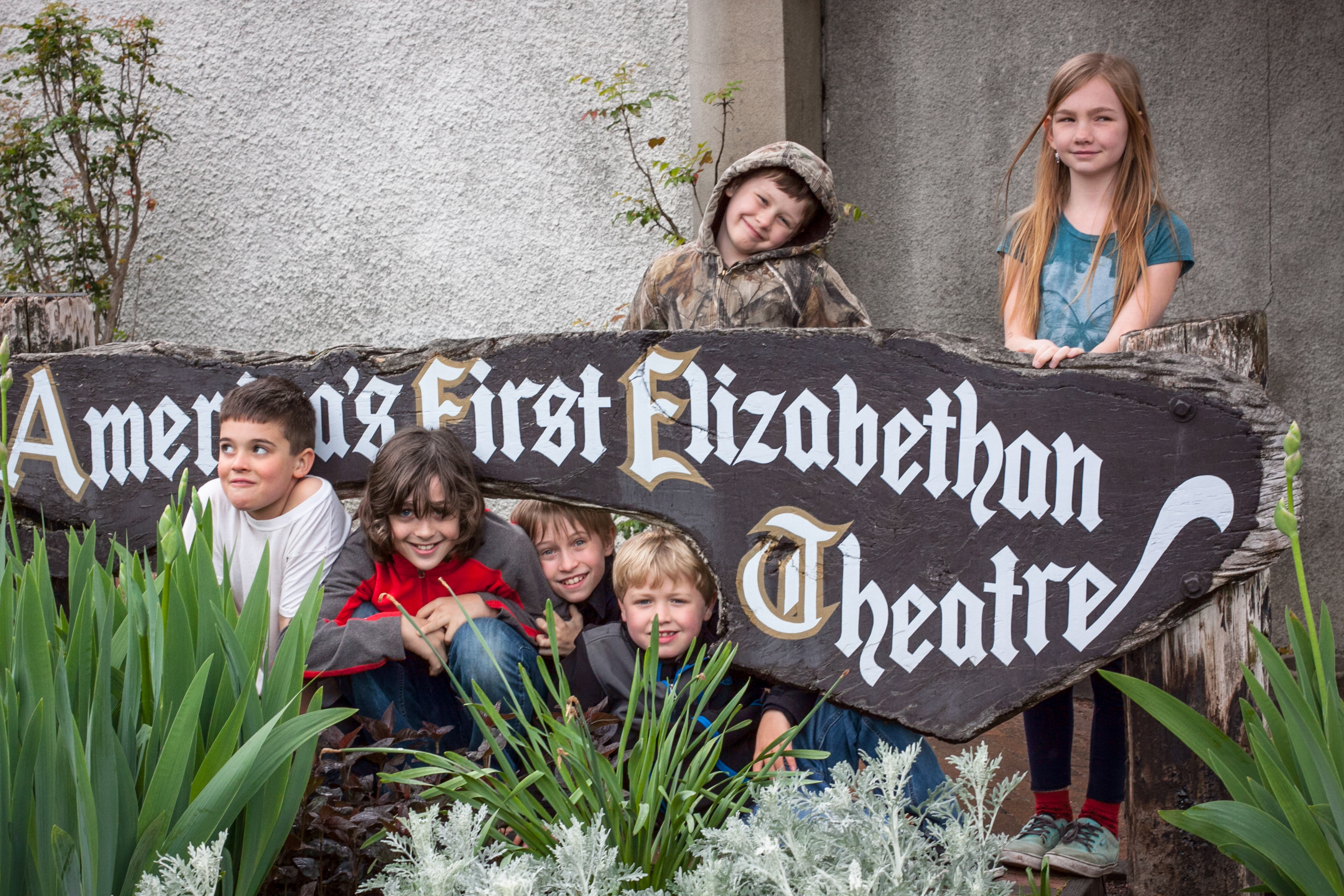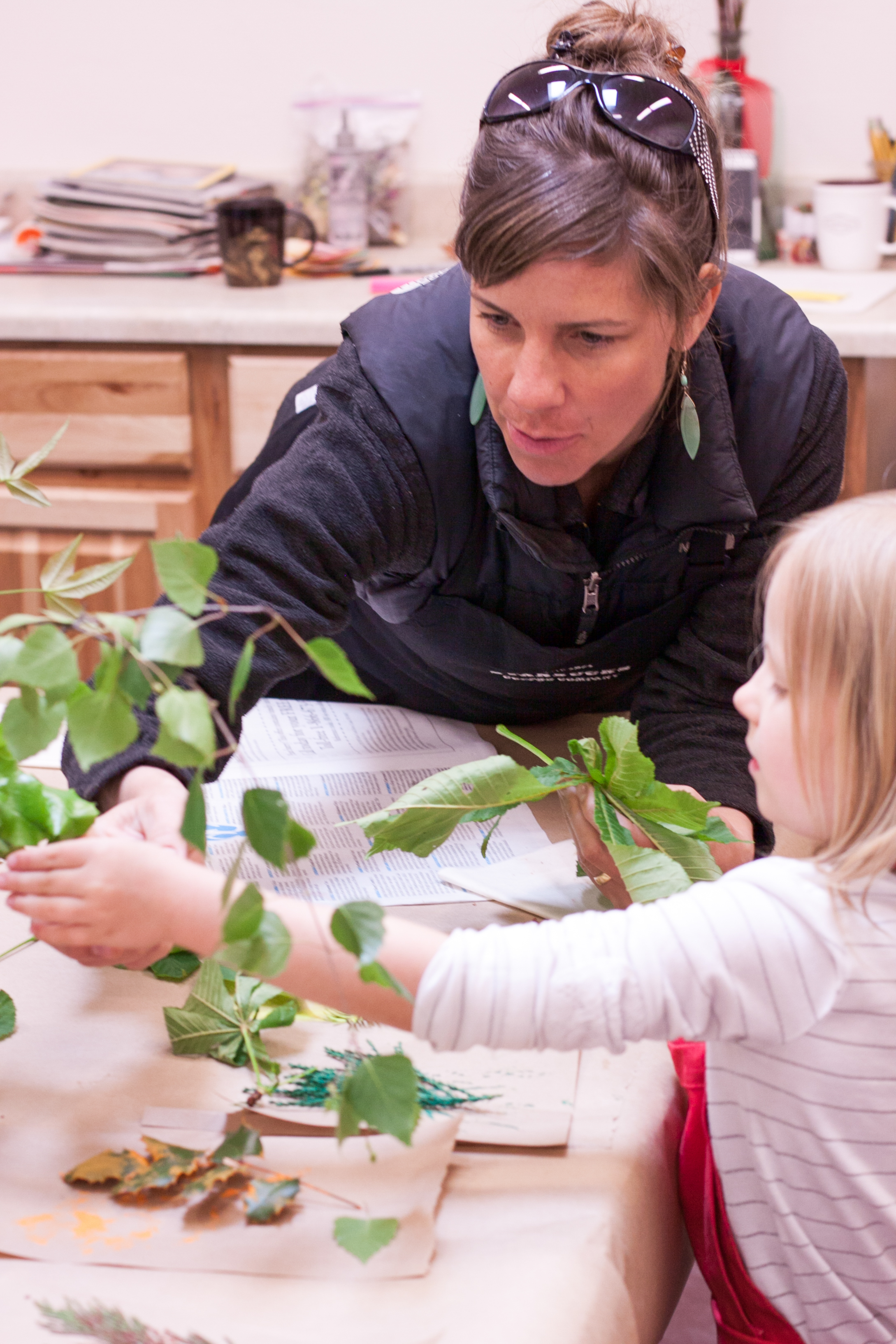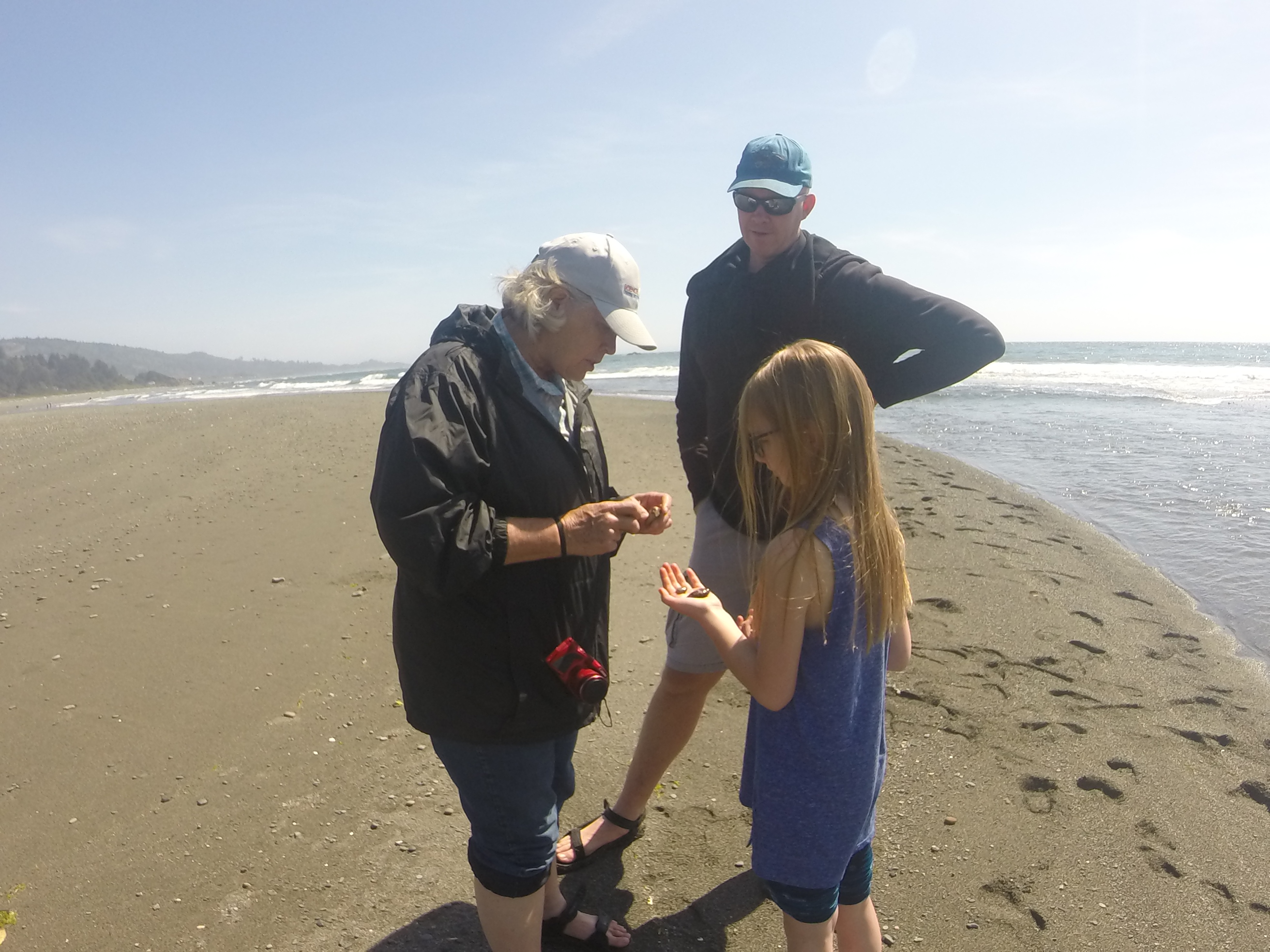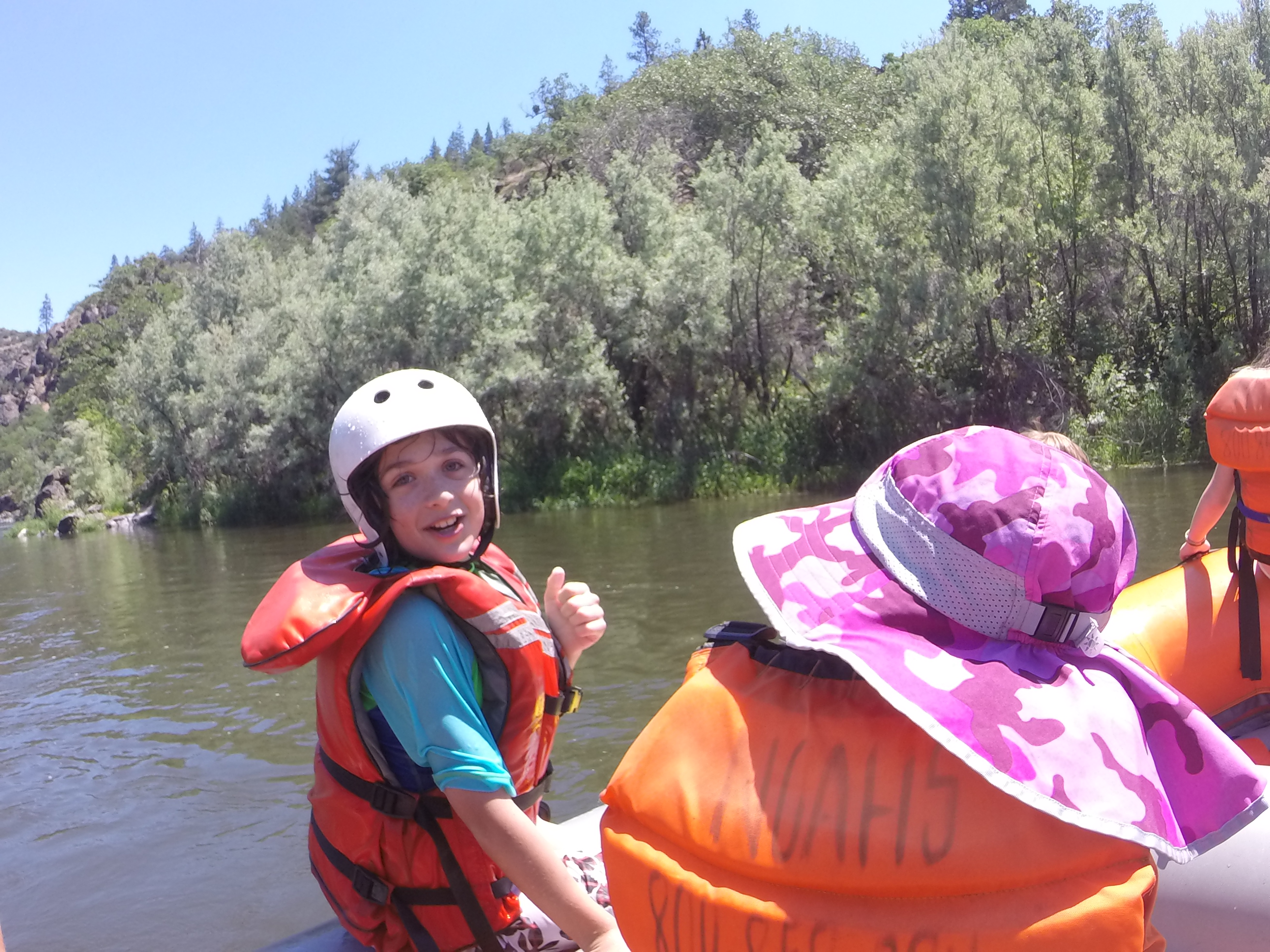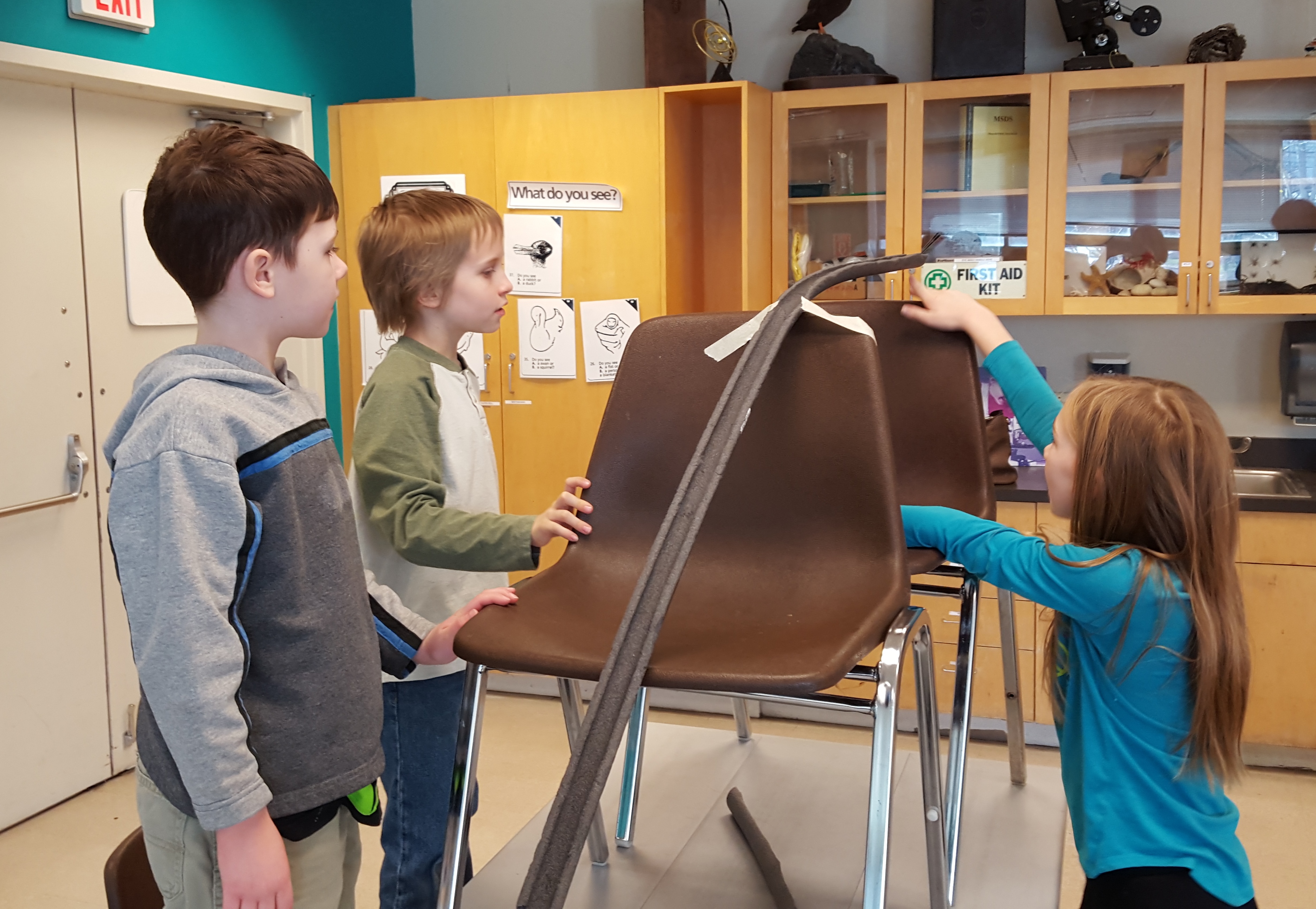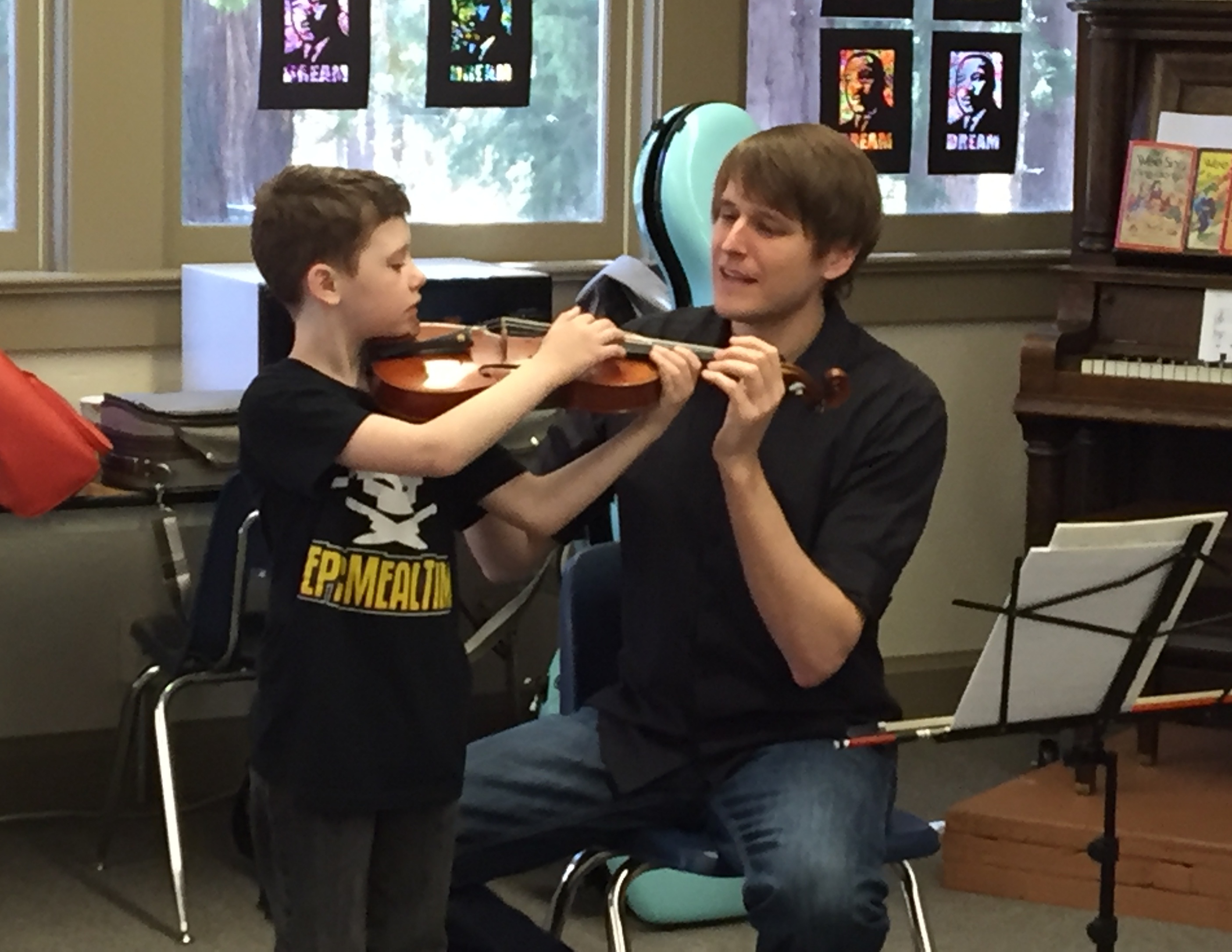 K-12 District
Since 1908 Pinehurst has been a K-12 district. We pay for transportation and tuition for our students from 6th grade on to complete their education at both Ashland Middle School and Ashland High School.
Meeting our goal of a first rate education
Of the 197 public school districts in Oregon, Pinehurst was rated number one in English language arts and number two in math on the Smarter Balanced Common Core Assessments in 2015.  We do not have a large district, but nevertheless, when the scores were tallied our students proved exceptionally prepared.